ACG Sponsor
Artem Volynets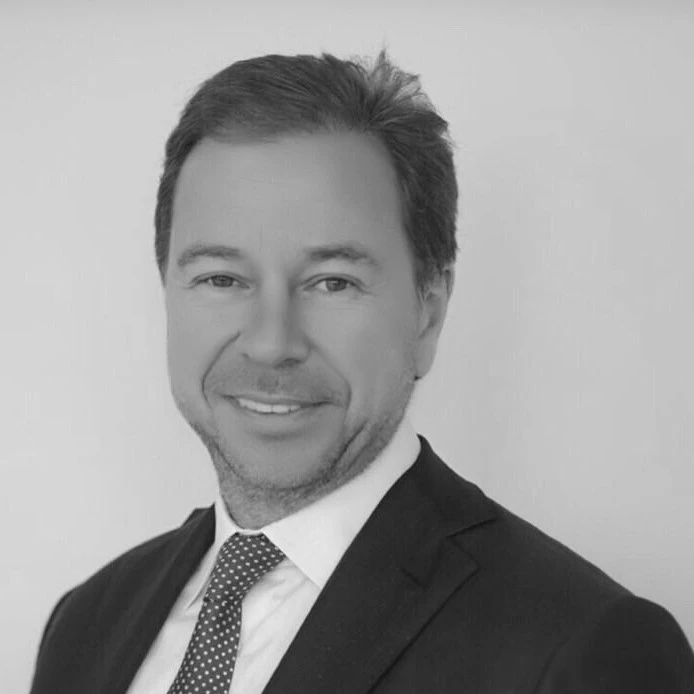 Artem Volynets is the CEO and Executive Director of ACG Acquisition Company.
Tarek Fawaz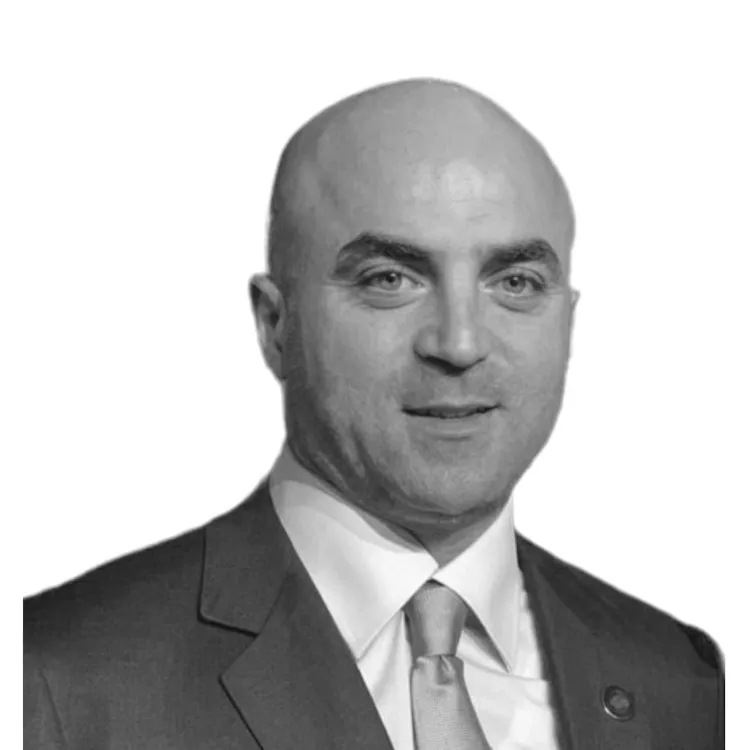 Tarek Fawaz has an established track record in asset management, M&A, and operating in emerging markets. Mr Fawaz is also currently vice president of the Lebanese International Business Council.
Michael Tory
Michael Tory is an experienced corporate finance practitioner with a focus on helping companies solve complex financial problems. He is a co-founder of Ondra Partners, a financial advisory firm with offices in London and Paris.
De Heerd Investments
Dominic Kwok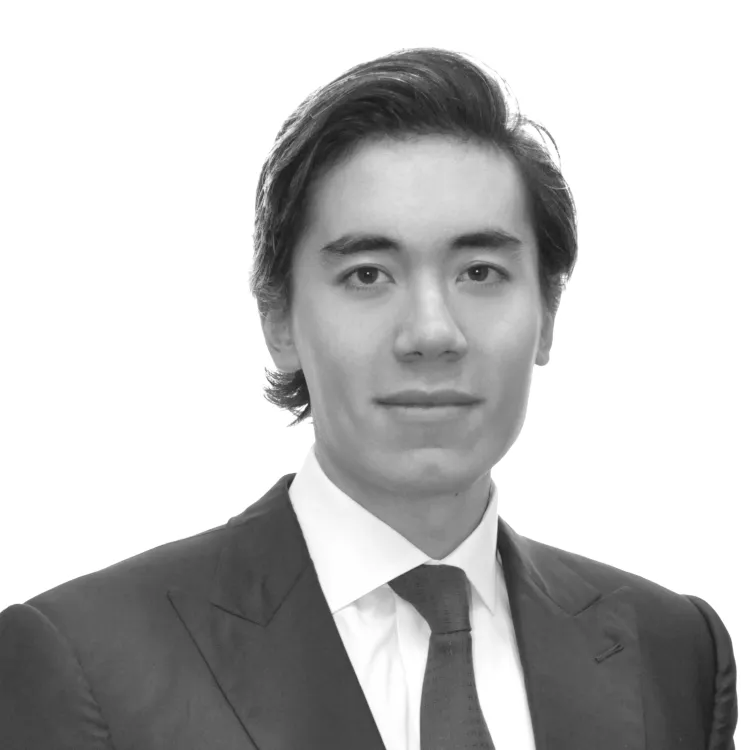 Dominic Kwok is the Chief Investment Officer of De Heerd Investments. De Heerd is a Hong-Kong based asset manager with an extensive track-record of global investments across technology, commercial real estate and natural resources.

Prior to De Heerd, Dominic worked at The Blackstone Group in its real estate division. Prior to Blackstone, Dominic worked at Goldman Sachs in its TMT investment banking group. Dominic graduated cum laude with a concentration in Finance from The Wharton School of the University of Pennsylvania, where he was both a Joseph Wharton and Benjamin Franklin Scholar.
ACP Sponsor
The ACP Sponsor is a trading entity managed by Argentem Creek Partners LP, an emerging markets specialist firm investing in special situations, private credit, high yield, and trade finance.
https://www.argentemcreek.com/